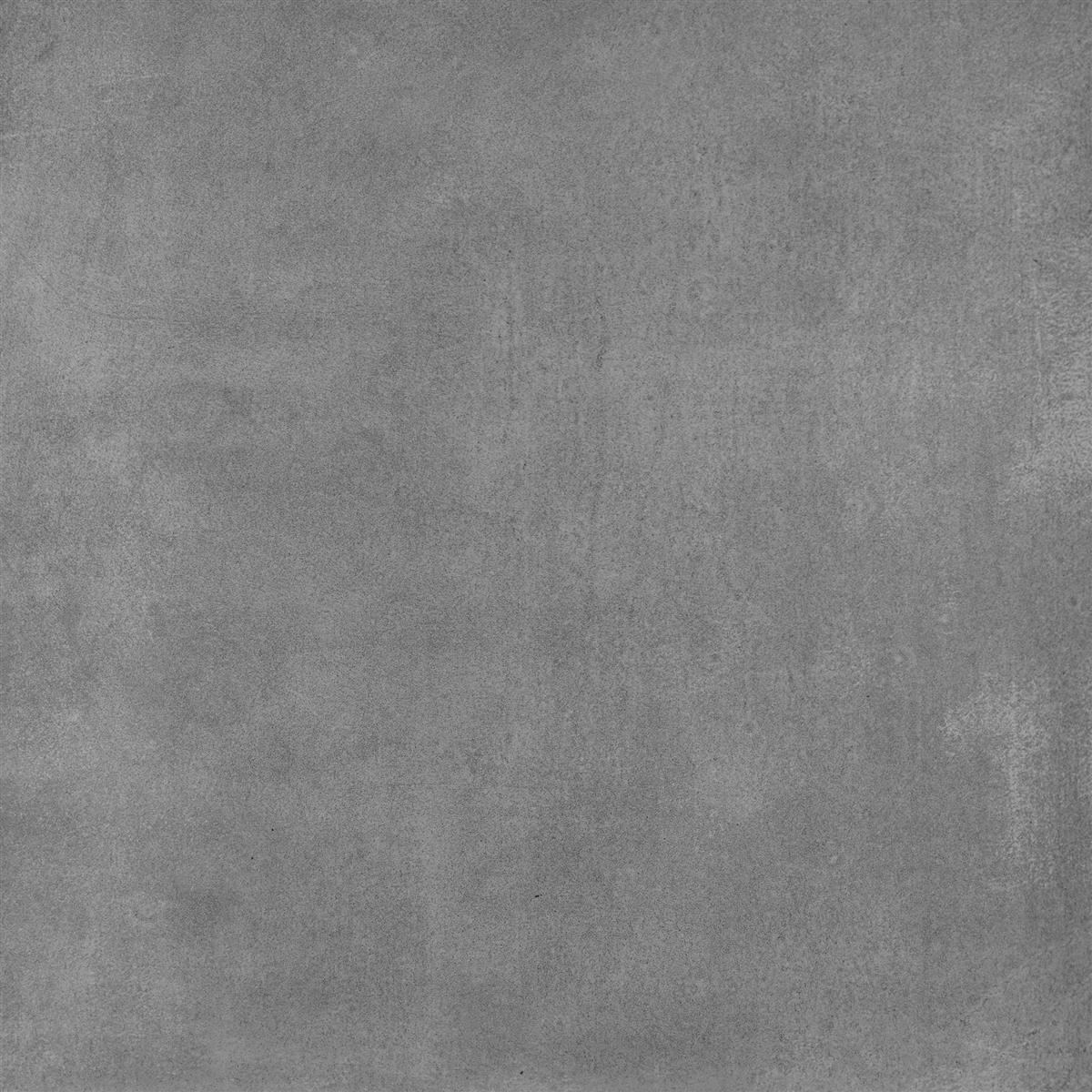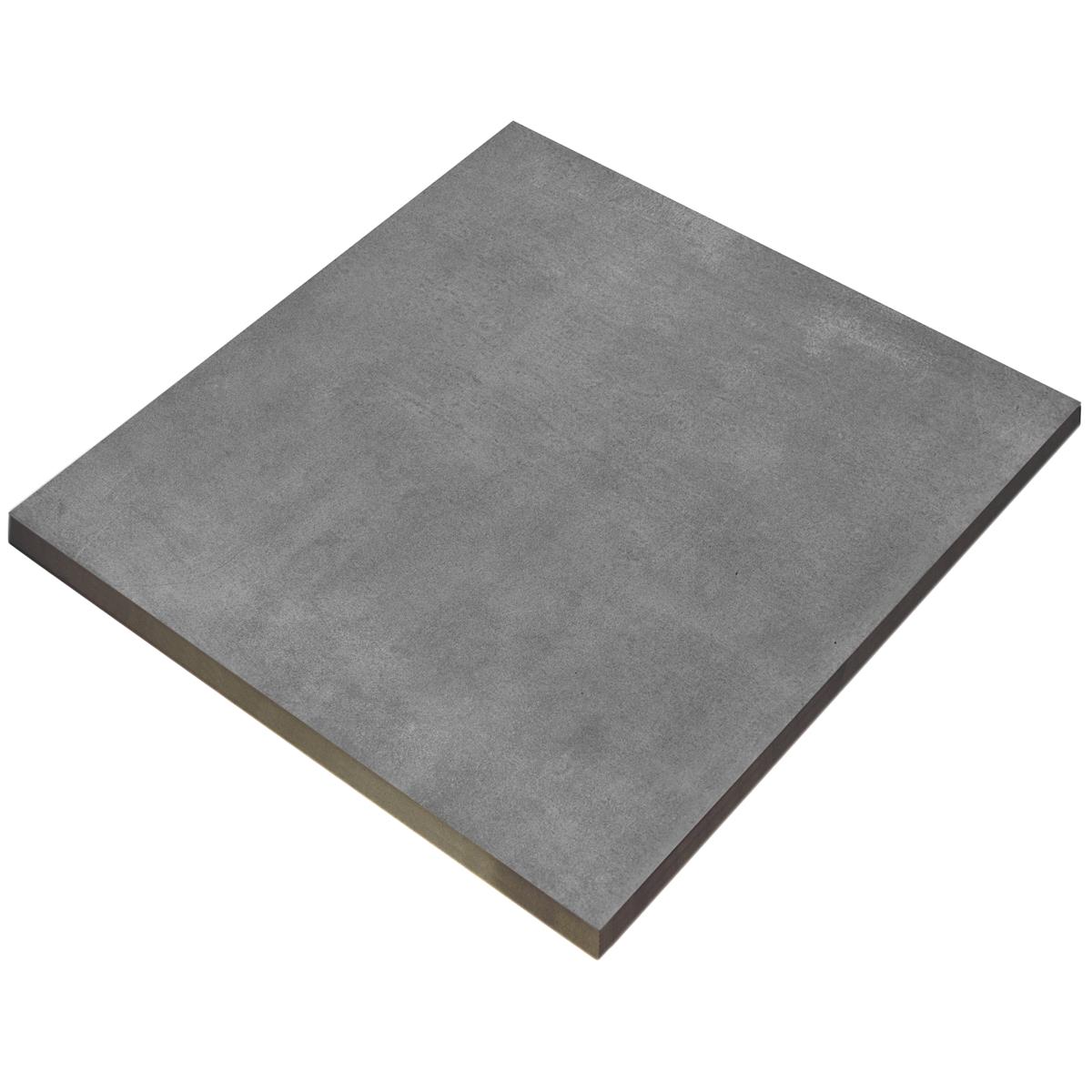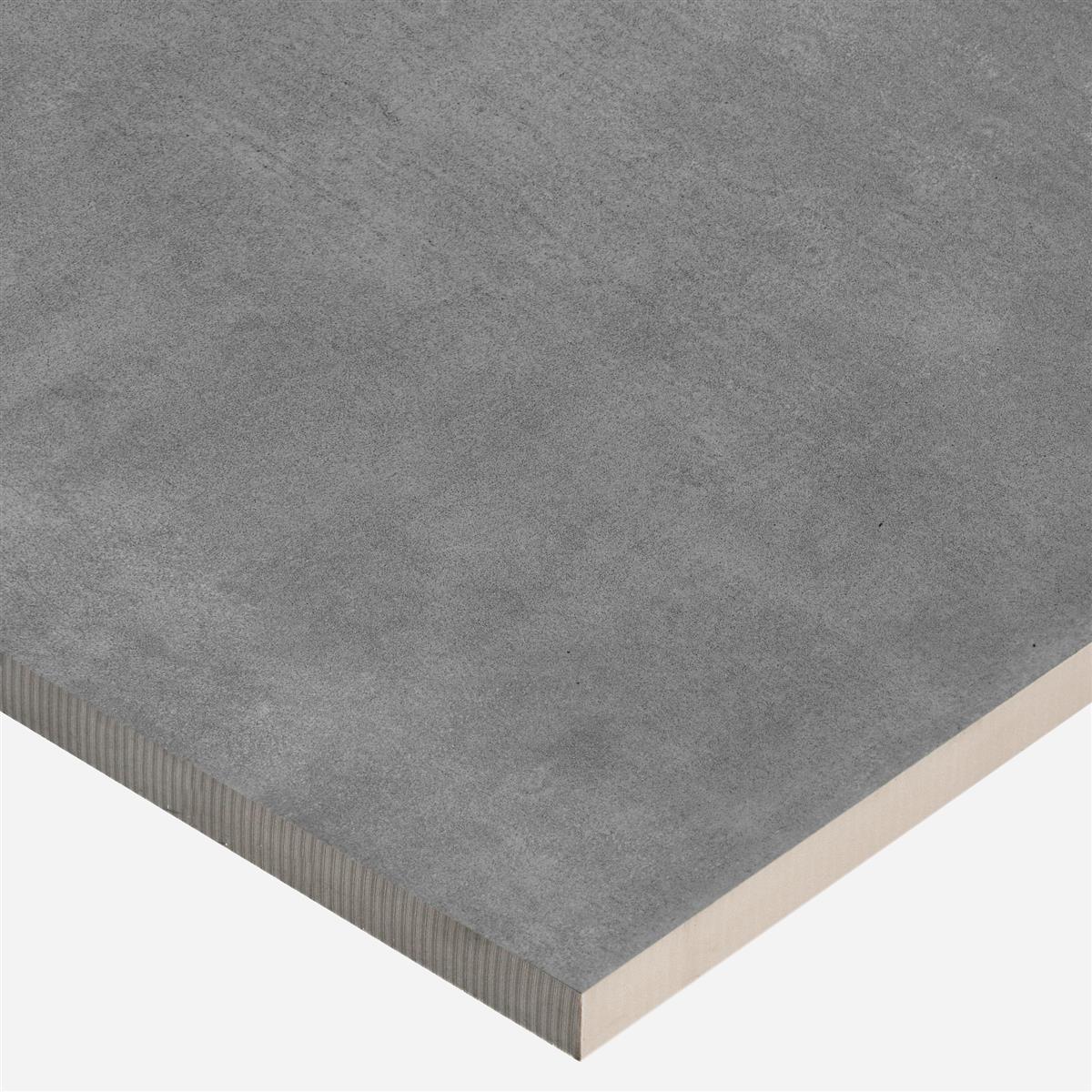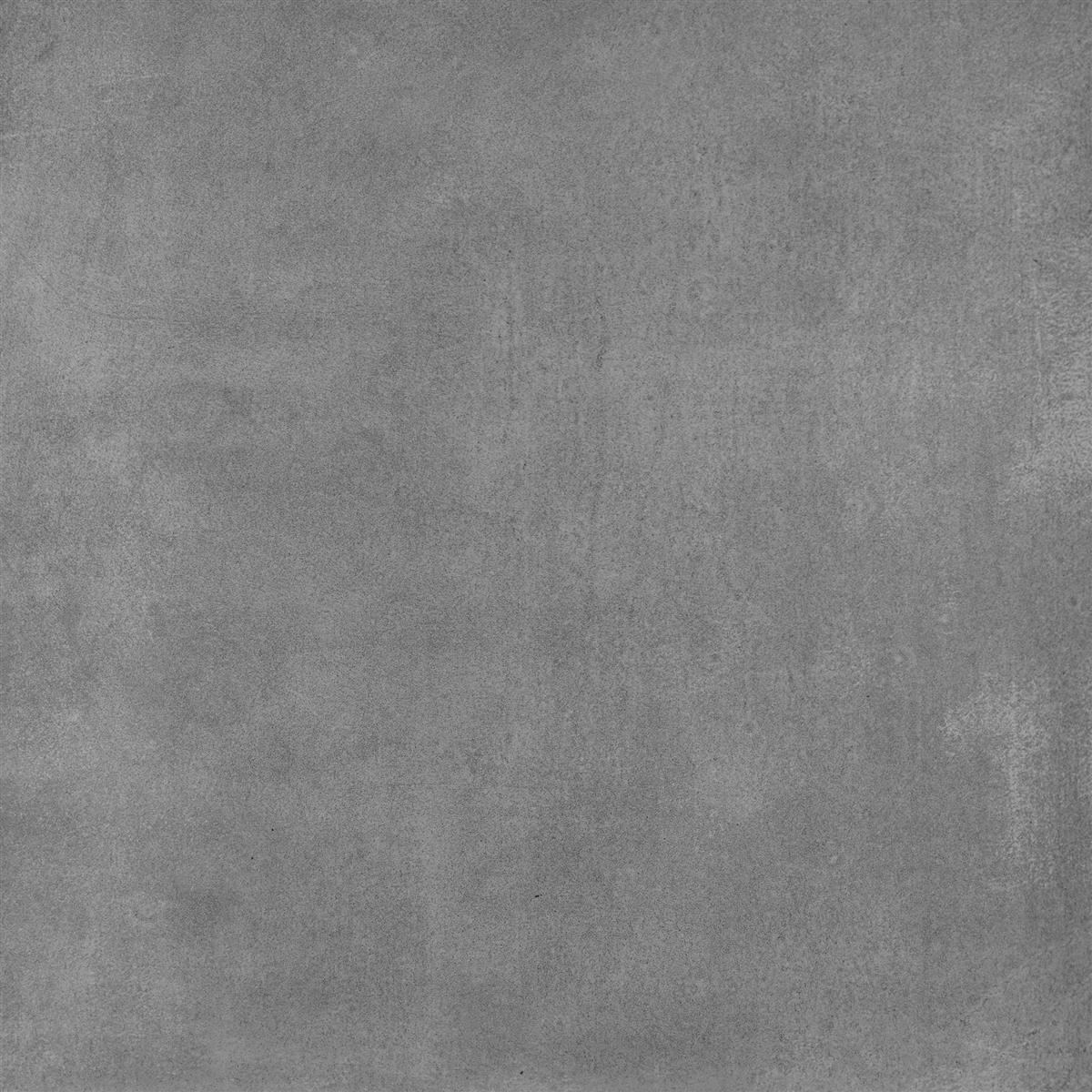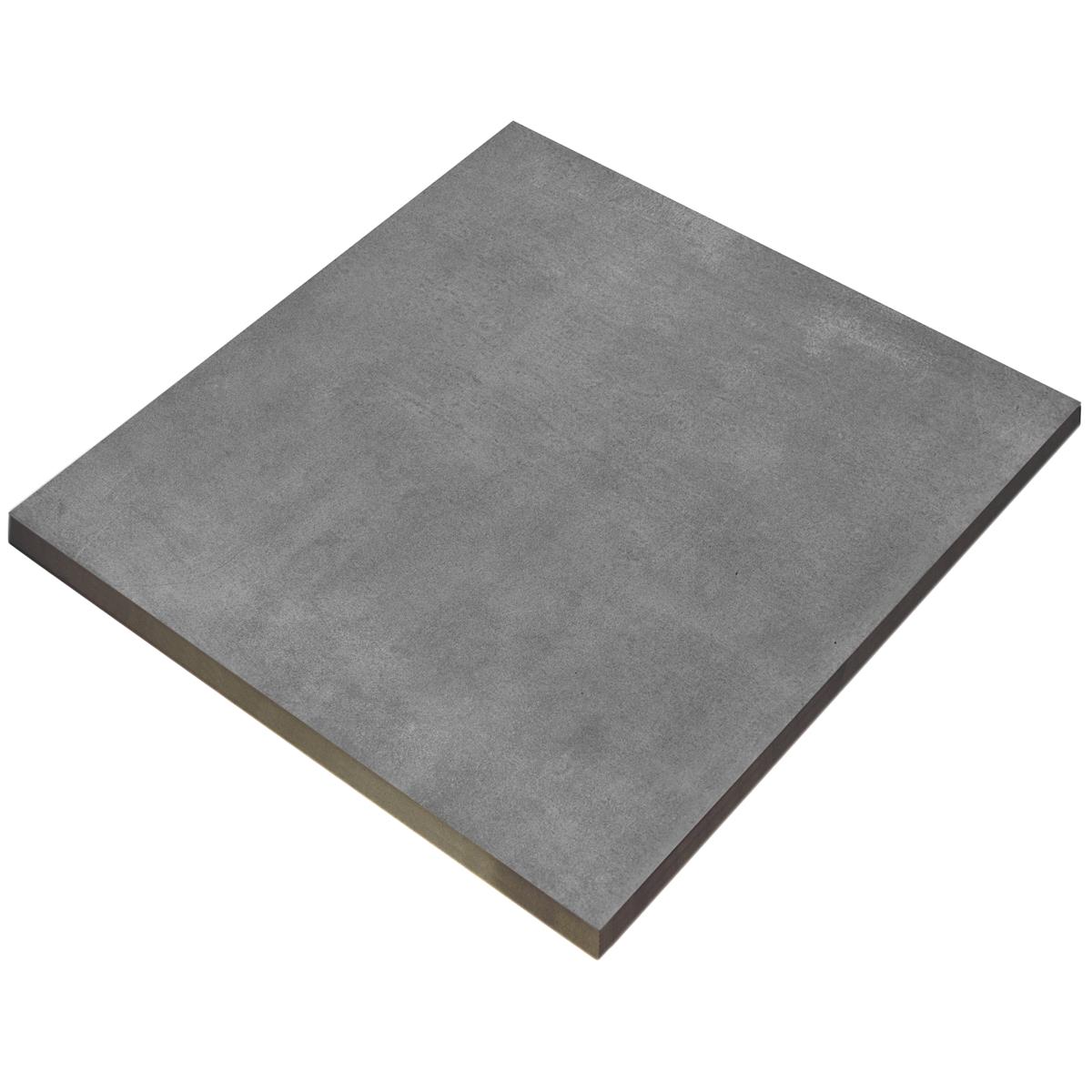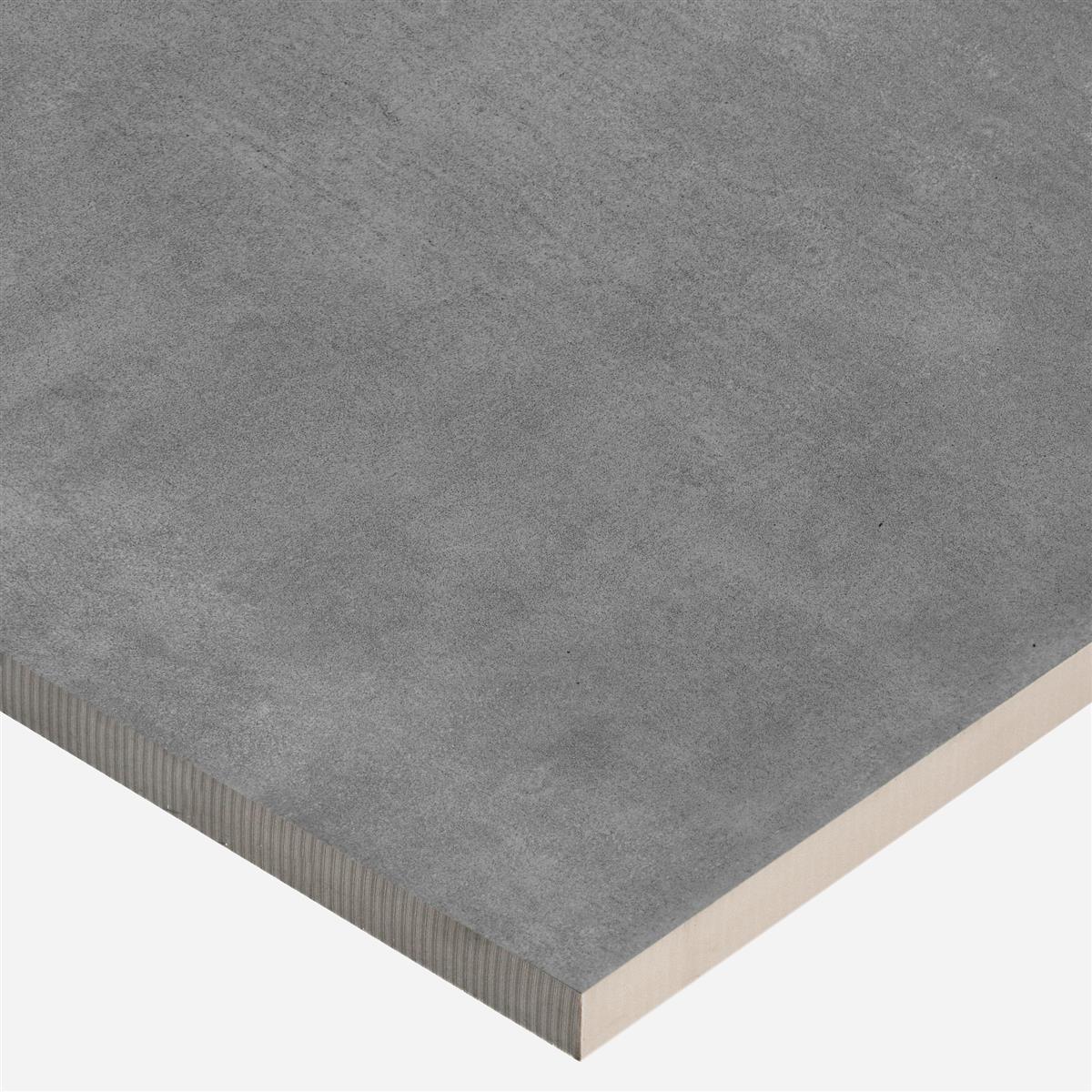 €42.90* per Package
Content:
0.72 Square meters
(€59.58* / 1 )
In Stock
Delivery time 6-8 Days
TERRACE TILES ALTAIR SMOKE 60X60CM
TERRACE TILES ALTAIR SMOKE 60X60CM
---
• Abrasion:
Abrasion 4
• Area of Usage:
Bath
, Suitable for wet areas
, Outdoor Area
, Kitchen
, Indoor area
, Living Room
, Shower
• Characteristic:
Rectified
, Glazed
, Suitable underfloor heating
, Frost-proof
, Non-Slip
• Color:
Grey
, Smoke
• Format:
Quadratic
• Material:
Porcelain Stoneware
• One Package:
0,72m²
• Optic:
Beton Optic
• Product Type:
Outdoor Tiles
, Floor tiles
• Slip Resistance:
R10
• Surface:
Mat
• Thickness:
20mm
• Tile / Sheet Size:
60x60cm
---
€42.90* per Package
Content:
0.72 Square meters
(€59.58* / 1 )
In Stock
Delivery time 6-8 Days
DESCRIPTION
The Altair Smoke terrace slabs give your own garden a calming atmosphere in an elegant style, despite their simple appearance. The color of the panels is a slightly darker shade of gray with a subtle bluish tinge. The color is slightly washed out, which is why the term smoke is used. This gives the stone a simple yet elegant look that can be customized.

The slabs were made of fine stoneware and have a matt surface. The shape of the stone slabs is square. The plates were machine calibrated. When laid correctly, the slabs lie close together and do not let moisture into the gaps, making them safe from frost. For this reason, they are ideal in the garden. The terrace slabs have a slip resistance that corresponds to the R9 standard. This ensures surefootedness at an incline of up to 10° on a sloping surface. The plates have an abrasion that can be assigned to group 4. The stones can thus withstand high loads without suffering any damage.

The stones can be used as outdoor tiles. The purpose of use can be from paving slabs, to balconies and terraces for the garden. But the stones can also be used indoors, such as in a conservatory. The stones are easy to care for and can withstand absolute wetness.
If you have further questions, please do not hesitate to contact us.
¹ Samples information:
Mosaic samples are delivered in a size of approx. ca. 10x10cm, Tile samples are cut out of the specified tile in a size of max. 30x60cm and can not be changed or returned

Hint:
Every tile and every mosaic have different requirements for trimming, laying and und processing due to individual material characteristics and usage conditions. Please ask a local expert for correct and secure laying of your mosaics or tiles. We are not liable for unprofessional usage and faulty workmanship of constructions materials.
Tile Calculator
Please select your usage environment to get recommended materials