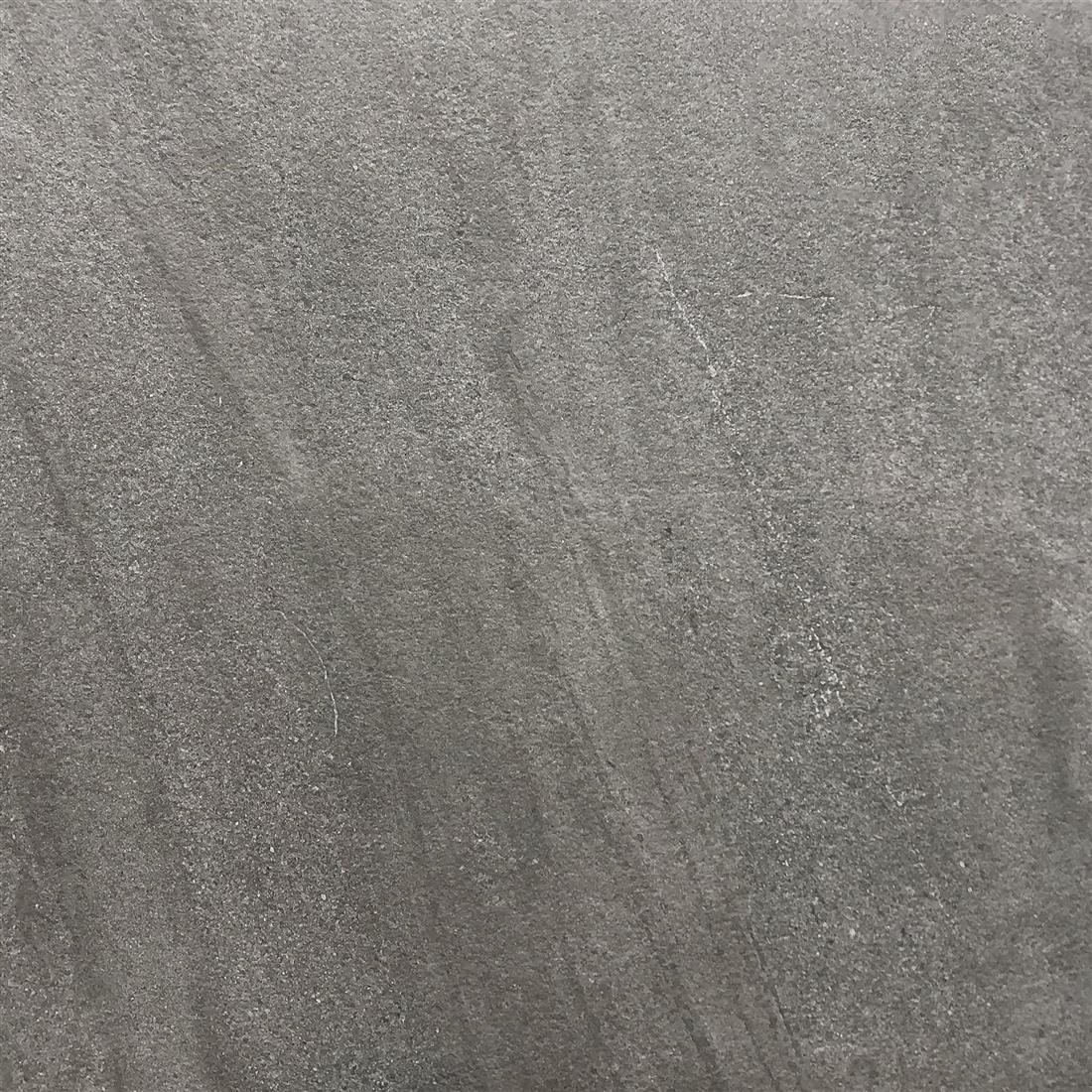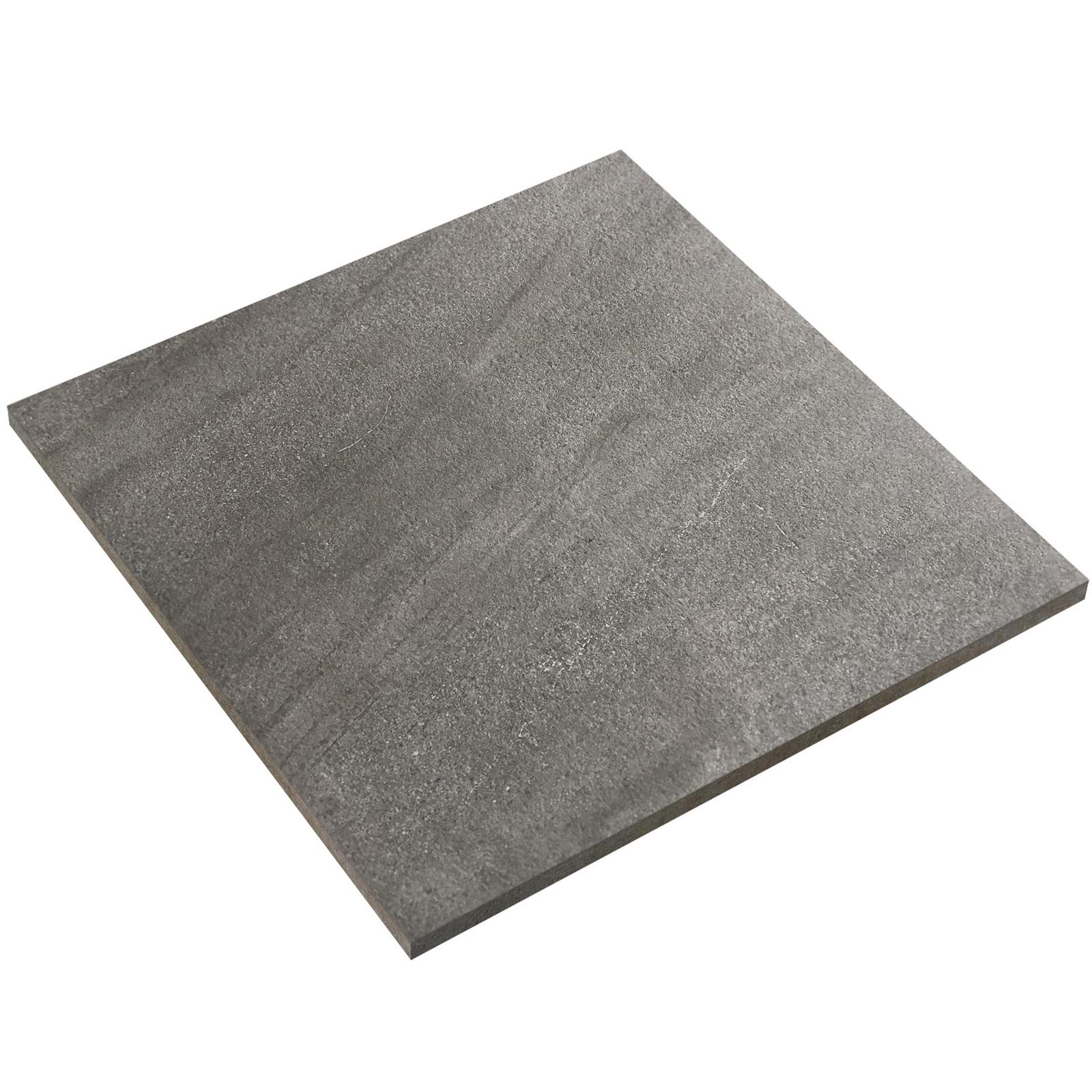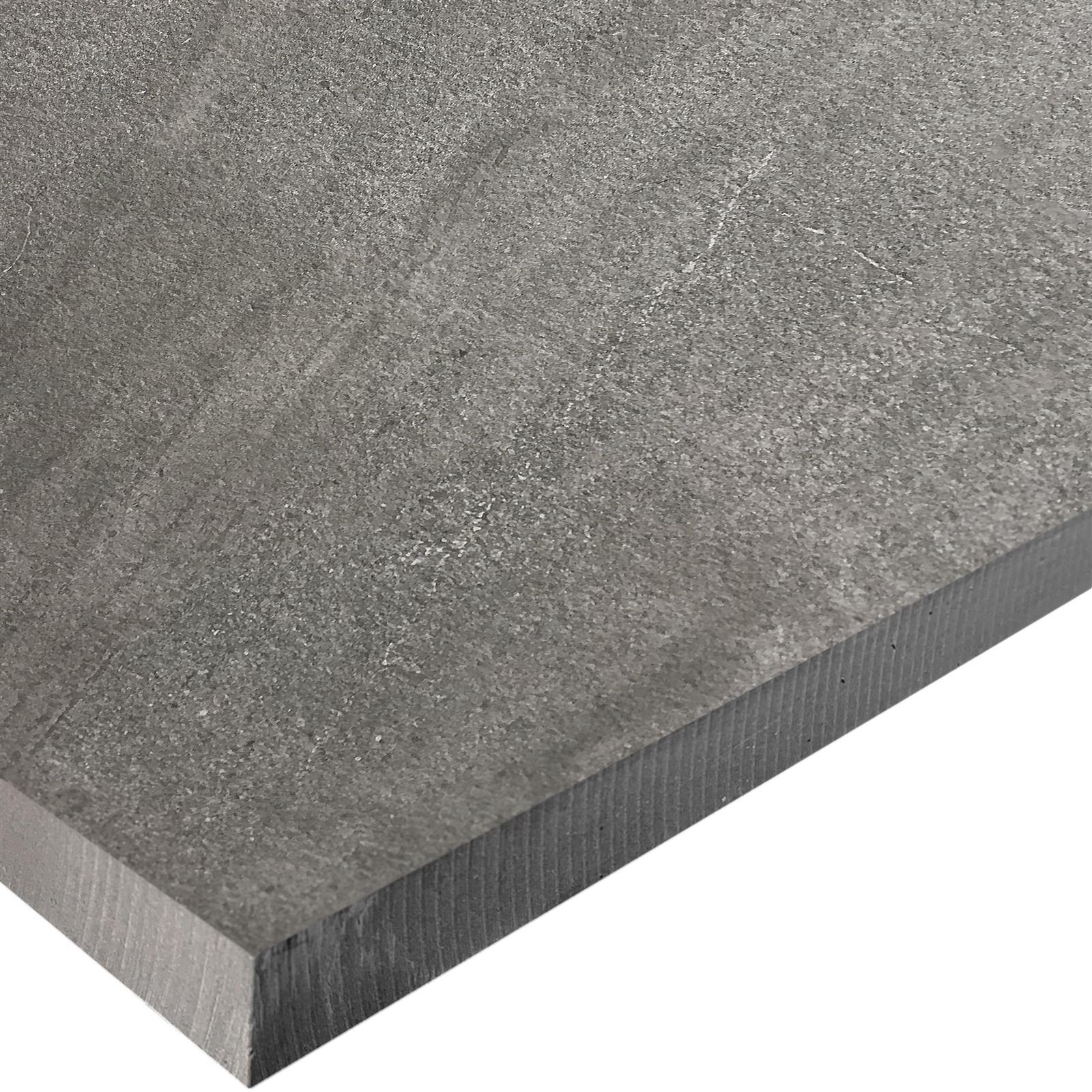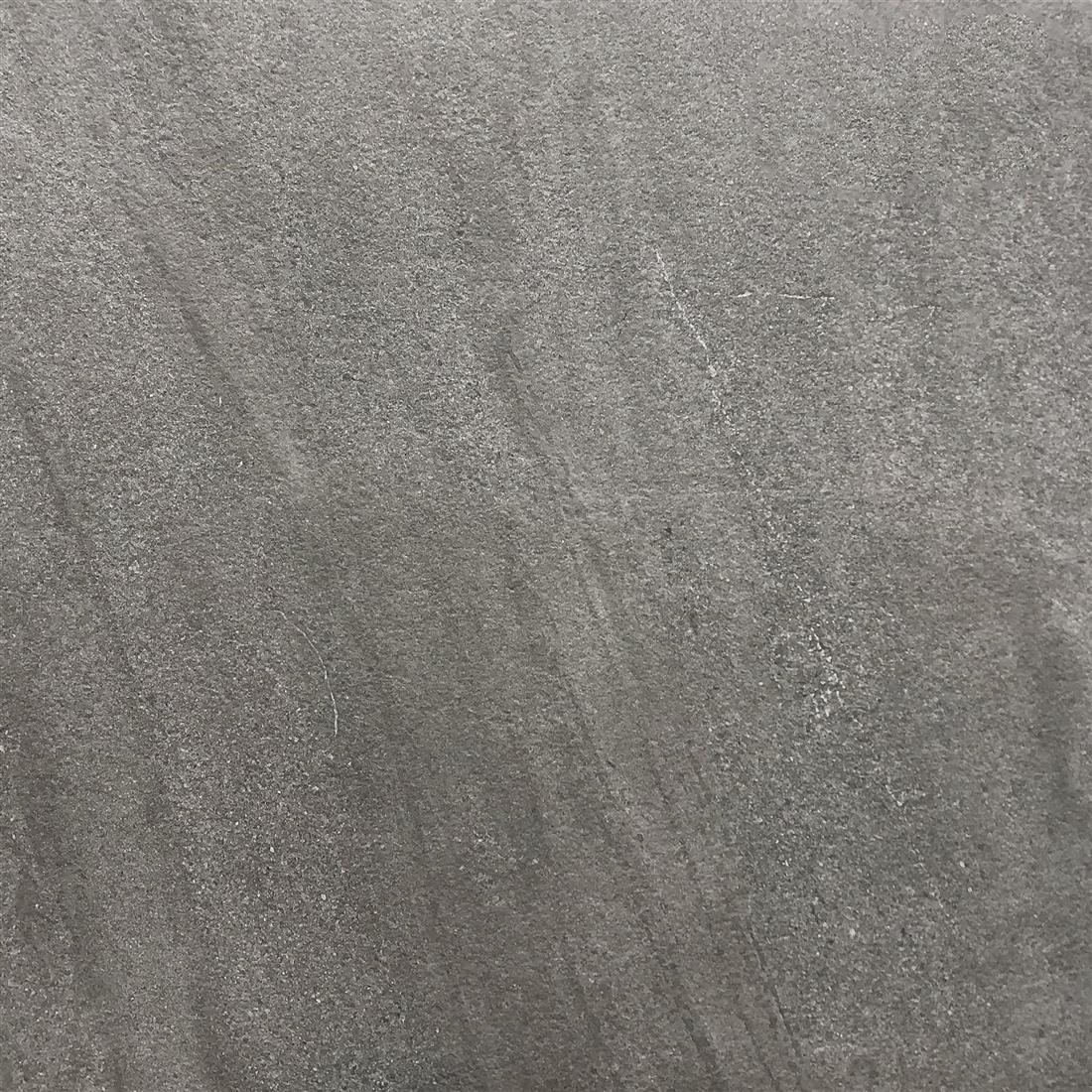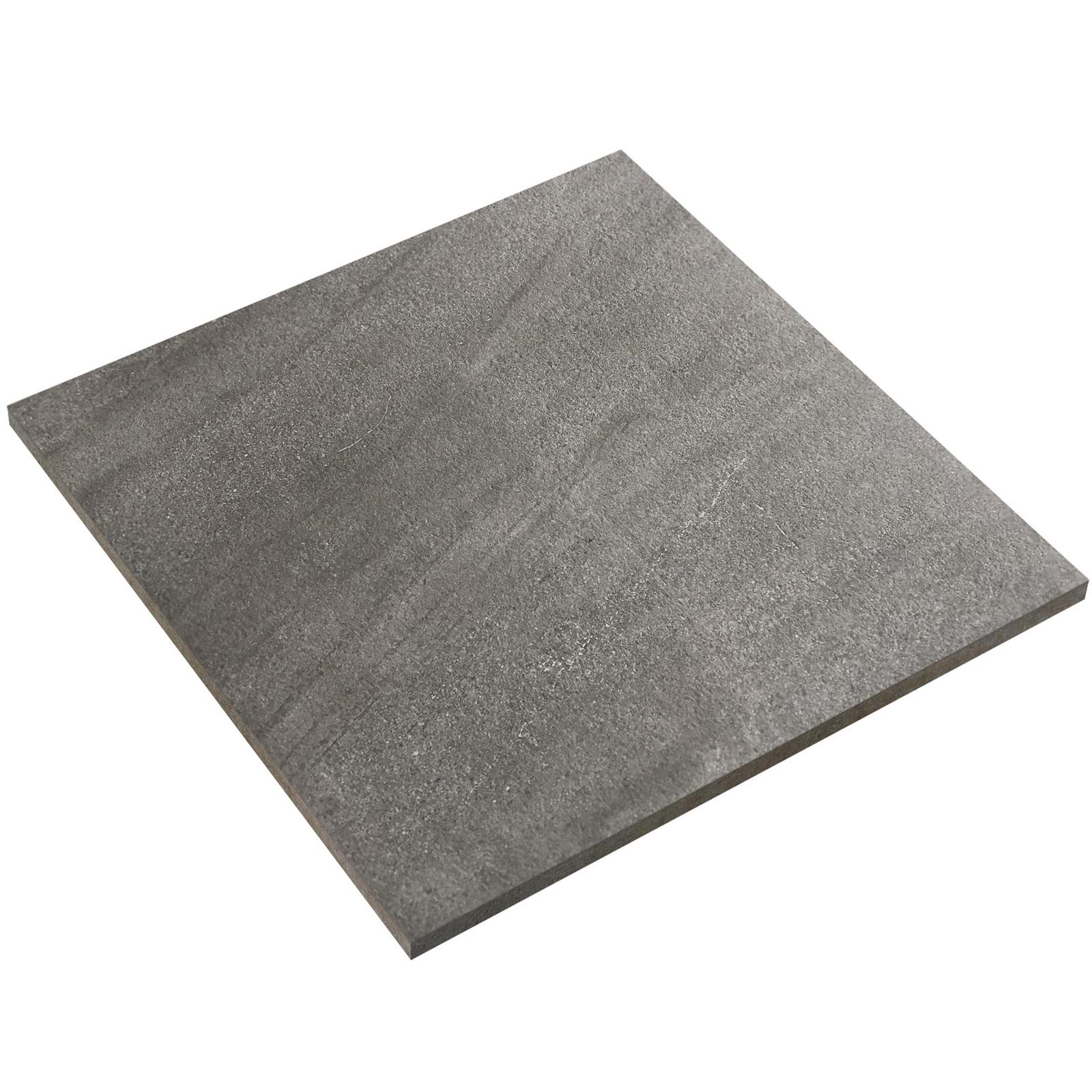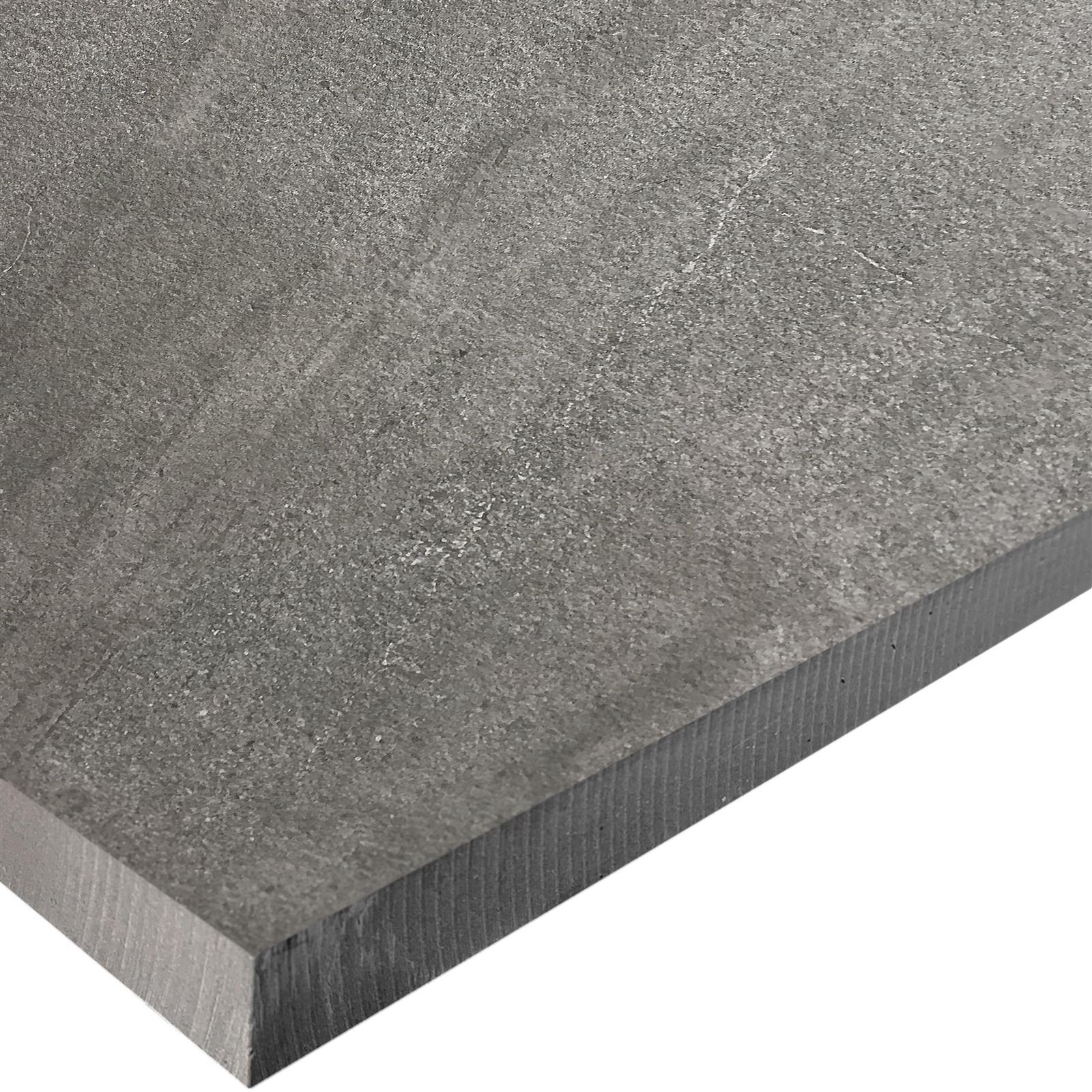 €42.90* per Package
Content:
0.81 Square meters
(€52.96* / 1 )
In Stock
Delivery time 6-8 Days
TERRACE TILES NIKOLAI 90X90X2CM GREY
TERRACE TILES NIKOLAI 90X90X2CM GREY
---
• Abrasion:
Abrasion 4
• Area of Usage:
Suitable for wet areas
, Outdoor Area
, Indoor area
• Characteristic:
Glazed
, Frost-proof
, Non-Slip
, Frostproof
• Color:
Grey
• Format:
Quadratic
• Material:
Porcelain Stoneware
• One Package:
0,81m²
• Product Type:
Outdoor Tiles
, Floor tiles
• Slip Resistance:
R10
• Surface:
Mat
• Thickness:
20mm
• Tile / Sheet Size:
90x90cm
---
€42.90* per Package
Content:
0.81 Square meters
(€52.96* / 1 )
In Stock
Delivery time 6-8 Days
DESCRIPTION
A terrace that is laid out with panels specially produced for this purpose offers pleasant and clean living comfort in the outdoor area. On this subject, retailers offer the Nikolai terrace slabs with the dimensions 90x90x2 cm. This is a size that is suitable for terraces of all sizes. Outdoor panels Nikolai are in the pleasing color grey, whose
Pattern on the surface is defined as a pressure from a data sheet. The
Material consists of porcelain stoneware and the surface is matt glazed. the
Manufacturer describes the panels as anti-slip with the factor R10 and the
Abrasion 4. The panels are frost-proof.
These are all good qualities that guarantee longevity. With the subtle gray design, the plates look classy. The square shape of the panels creates a calm and harmonious look on the terrace. The surface is glazed and therefore promises easy care. Children can play on it carefree because of its non-slip properties.
Overall, the Nikolai terrace slabs are a good choice for households that
want to lead an active outdoor life. The slabs are made of porcelain stoneware
hard-wearing, tables, chairs and loungers etc. can be moved from A to B as often as you like
be moved. The size of the slab allows a quick completion
Terrace. It is optimal if the planned terrace is exactly on this
Plate size is matched, then there would be no waste and laying would be
done faster. Especially for the people who do this work on their own
want to make, the 90x90x2 cm dimension is advantageous.
Tile Calculator
Please select your usage environment to get recommended materials